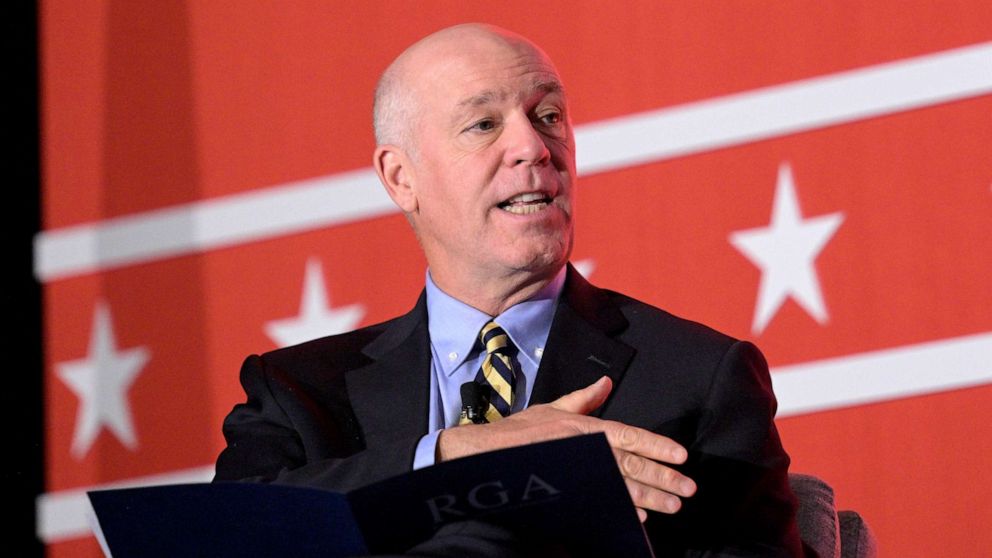 Montana became the latest state to ban gender-affirming care for transgender youth Friday after Gov. Greg Gianforte signed a bill that was passed in the legislature last week.
The bill restricts the use of hormone therapy, puberty blockers and surgeries on people under age 18 for the purposes of gender transitioning.
Fourteen other states block families from access to these medical procedures.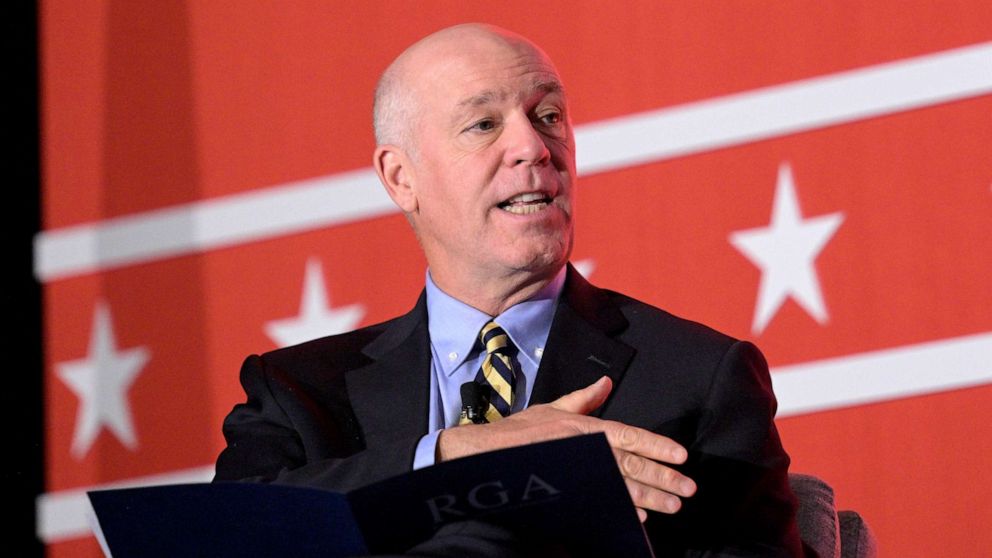 Gender-affirming care has been found to be associated with improved mental health of transgender adolescents and teenagers, according to research in the New England Journal of Medicine and JAMA Pediatrics.
MORE: Transgender lawmaker censured by Montana House Republicans
The bill passed along party lines on April 18 after Gianforte vetoed an original version of the bill and asked for new definitions for male and female.
The governor told legislators in a letter attached with his amendments that he had met with transgender Montanan youth and adults and, "Montanans who struggle with their gender identity deserve love, compassion, and respect." However, he strongly criticized the idea of performing gender transition procedures on minors, and said the legislation "protects Montana children from permanent, life-altering medical procedures until they are adults, mature enough to make such serious decisions."
Gianftore's office didn't immediately put out a statement about his signing. The law, which also makes medical professionals liable to penalties for offering the gender affirming services to youth, is slated to go into effect on Oct. 1.
Transgender families, advocates and Democratic leaders strongly opposed the bill and warned that it would lead to more mental health struggles and suicides among the trans youth population.
MORE: Transgender legislator Zooey Zephyr defends actions following censure in Montana
House Rep. Zooey Zephyr, the state's first openly transgender member, told conservative lawmakers they would have "blood on their hands" during the debate over the bill, which led to the house voting to censure the Democrat this week.
"I have lost friends to suicide this year," Zephyr told ABC News after the censure vote. "I've had families call me when… there have been suicide attempts by trans youth, including one trans teenager who attempted to take her life watching one of these hearings on legislation targeting the transgender community."
Lambda Legal, the American Civil Liberties Union and the ACLU of Montana have said they would file a court challenge against the ban.
ABC News' Kiara Alfonseca contributed to this report.