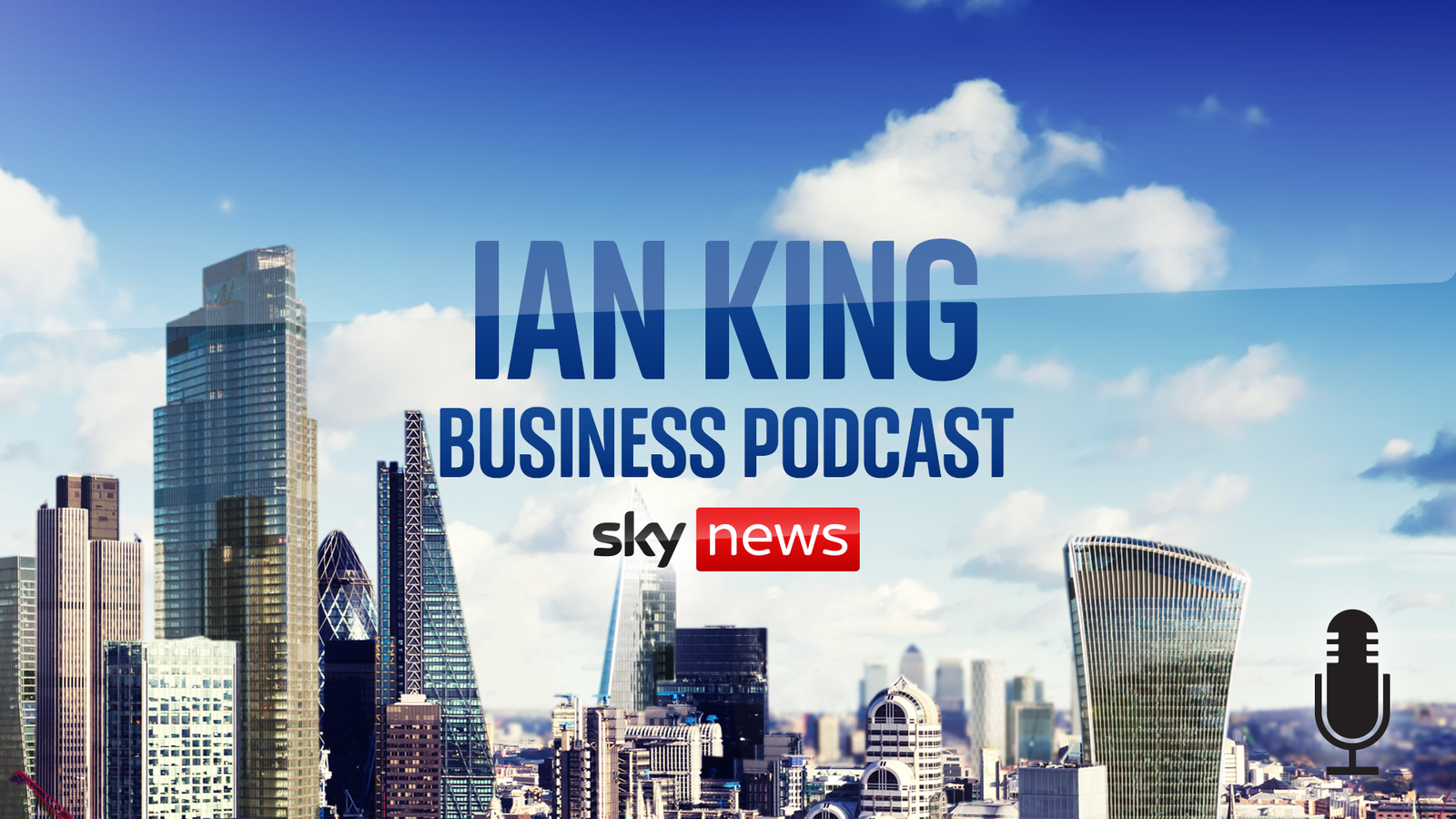 Ian King speaks to the British Retail Consortium as shop price inflation reaches a record high, with consumers warned prices are unlikely to drop again for months.
Plus, UK house prices record their first year-on-year fall in nearly three years.
Elsewhere, young people are being urged to consider careers in farming.
:: Listen and subscribe to The Ian King Business Podcast here.