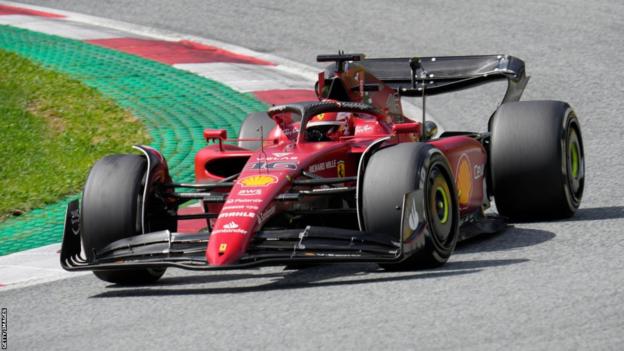 The Austrian Grand Prix will be on the Formula 1 calendar until at least 2027 after circuit owners Red Bull signed a new four-year contract with the sport.
Austria is one of a core of historic European circuits that have become fixtures on the calendar as F1 seeks to expand globally.
This year, it will be one of an expanded roster of six events to host the 'sprint' format.
These use a shorter race on Saturday to set the grid for the main grand prix.
F1 president Stefano Domenicali said: "The race brings together the perfect mix of a challenging track, high-speed racing, and a beautiful venue."
In recent years it has become one of a group of tracks popular with large numbers of travelling Dutch fans supporting Red Bull's Max Verstappen.
In 2022, Ferrari's Charles Leclerc secured a commanding victory, with Verstappen second and Mercedes' Lewis Hamilton third.
Pre-season testing schedule & 2023 car launches